Today, KPIs guide the operations of most companies. KPIs are key performance indicators. In a nutshell, they are the results that demonstrate how close, or how far, your actions are from your goals. But what can you do when the results of your sales team's KPIs are poor? How can you identify where you might improve?
That is precisely what today's article will address. Are you ready?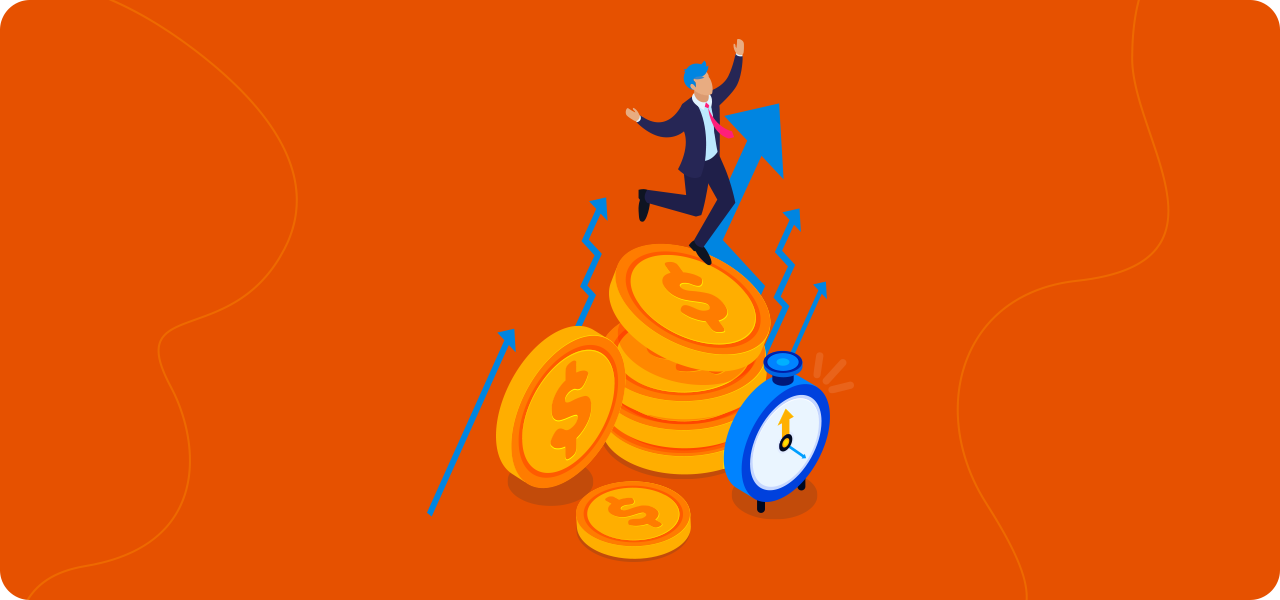 Most important sales KPIs
Check out some of the most important sales KPIs and what to do when they present poor results.
Lead traffic
This is the number of new leads that come into the sales department every month. Be very specific and track the total number of leads as well as where each one came from.
Many managers think they need more salespeople to generate sales, when in fact they need more leads. Therefore, before hiring more professionals, understand how your lead generation engine is working and what data you can provide to the Marketing area to help them with attraction campaigns.
Average ticket price
This indicator allows understanding how the sales dynamics is working and can be tracked by three methods: by sale, by customer and by salesperson. With these three parameters, it is possible to identify the department's performance more broadly and identify actions that can maximize results or areas that need improvement.
Two important insights on this KPI: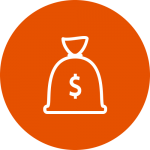 If you work with a high average ticket price: in general, your customers will expect higher quality of your products and a more personalized and accessible service;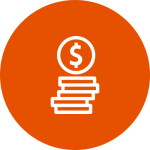 If your average ticket price is low: you must be very vigilant of costs and focus on a high sales volume. You can also try creative ways for your customers to buy more items in the same sale.
Sales cycle
The sales cycle determines the time it takes for a person to complete a purchase in the company from the first contact he or she had with the organization. The shorter the cycle, the more customers can be engaged by the team, which increases profits.
If your sales cycle increases too much, it can mean that leads sent by Marketing are poorly qualified – if that happens, it is important to rewrite the SLA across areas to ensure the best use of the work being performed.
Sales success rate
This indicator helps to understand the success rate in each negotiation. To measure this, you need to establish the relationship between the number of sales that were effectively closed and the total number of opportunities that were opened in a given period.
One very important item: if success rates are measured at each stage of the negotiation process, you can identify the largest bottleneck in your sales funnel, the one that causes your customers to give up on the proposal.
If the sale is lost at the initial contact, for example, the problem may be in the sales approach, so you need to pay attention to all areas.
Sometimes the low sales rate may be related to a change in the customer's profile. Therefore, having a CRM that gathers data on prospects and customers provides information that can (and should!) be explored.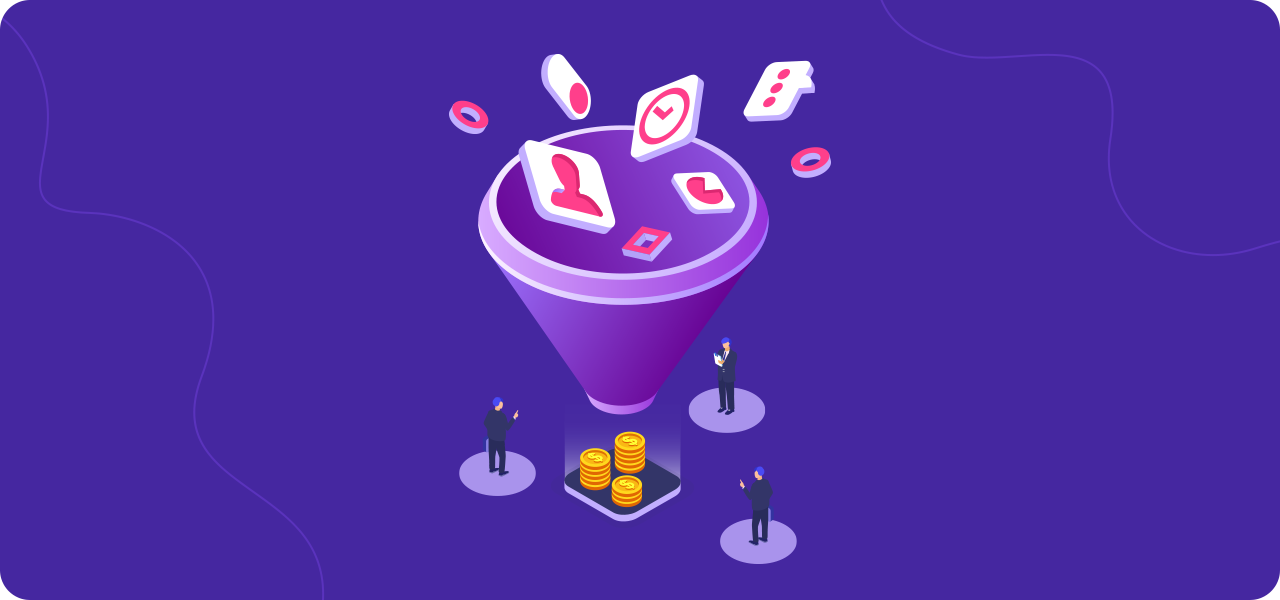 How to measure the sales team effectiveness
There are hundreds of KPIs you can use to measure and monitor the performance of your representatives and the overall effectiveness of your team. To choose the ones that make sense for your business, focus on those who will provide the highest value for your investment.
Three items can help you measure your sales team effectiveness: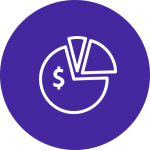 Establish a sales performance baseline for each representative. Collect activity data for 90 days to get an idea of ​​your sales cycle and the habits of your salespeople (Pipedrive may be your best ally for this item);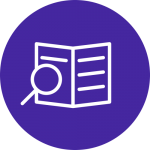 Assemble a document with the most effective actions and those that haven't delivered proven results yet. This step will help you establish a benchmark for what a successful representative should do and guide the rest of the team;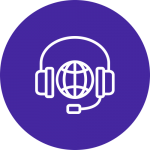 Listen to recordings of calls made and try to identify which areas should be improved. Working on what already exists is better than trying to guess something.
We hope this material will help you improve your Sales area. Now, if you want to have access to more content focused on management, subscribe to our newsletter now!