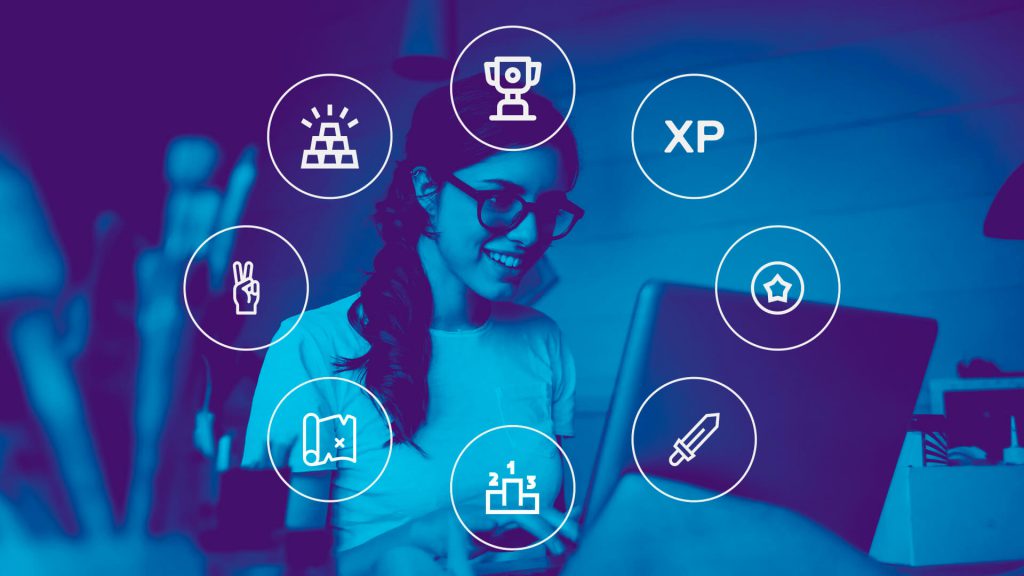 Gamifier has several new features, enhancements, and refinements to help managers organize their gamified environment better, engage teams using more in-depth gamification

Ideas of how Gamification can help smooth the remote work by raising the mood, bringing some motivation, and keeping the engagement the best you can do.
More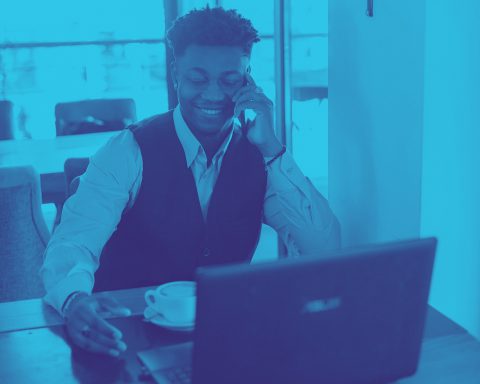 Every time you think about sales productivity, what comes to mind right away: Sell ​​a lot? Be quick at all stages? Do
More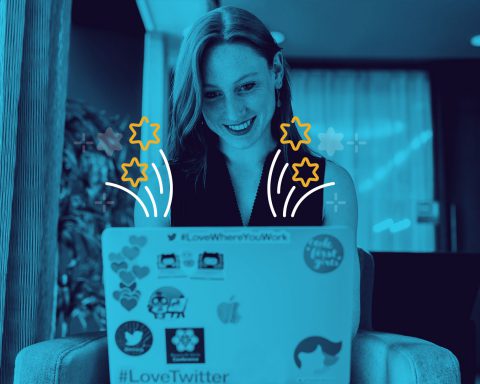 Are you engaged or motivated?When we do not have a clear understanding of what each one represents, it is very easy to
More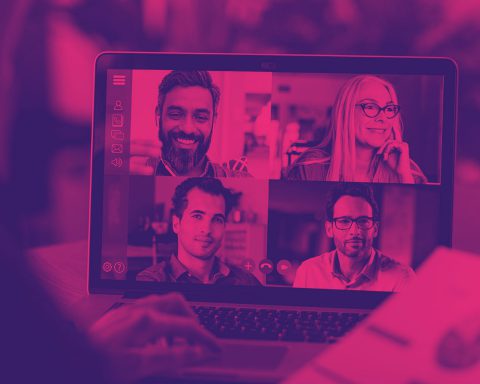 Micromanagement is a polarizing question in workplaces. By definition, it means to assume control over a task, project, or decisions to a
More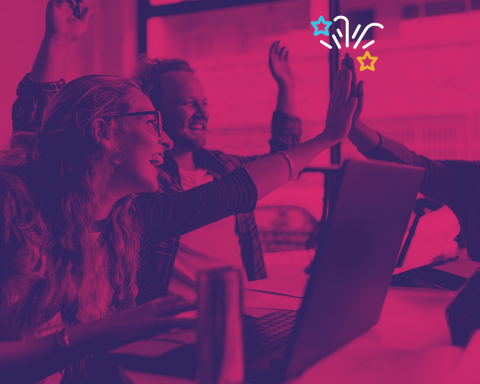 318 companies in more than 50 countries have been helped by Gamifier + Pipedrive integration. This milestone deserves celebration and a GIFT for you!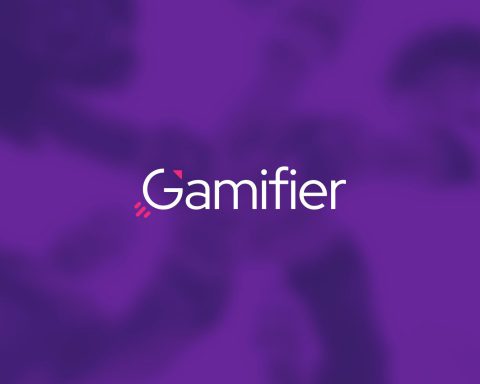 Simpler, cleaner and better. This is how Gamifier helps you deal with sales team management, and that's clearer in our communication now. Meet our new visual setting!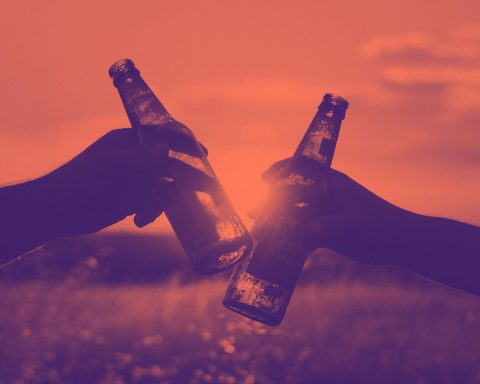 Team engagement, motivation, a culture based on proactivity and recognition, productivity, and others. These are some advantages our gamification platform can provide to organizations that integrate with us.
You can get all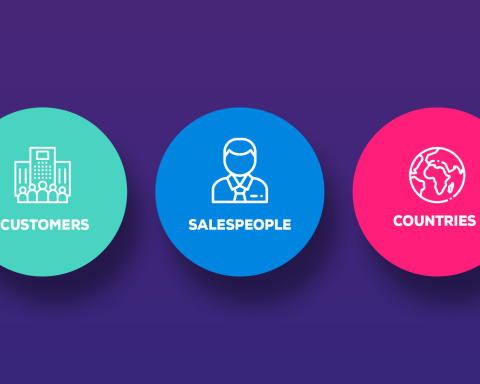 After four months we continued with lot of salespeople being gamified from 5 different continents and twenty four countries. 🎉🎉🎉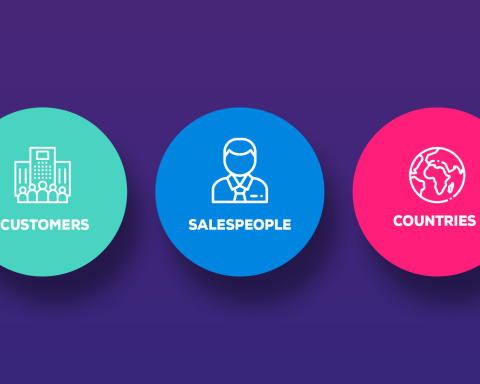 We have won a lot of rewards during our first week of Gamifier + Pipedrive integration 🎉🎉🎉
In just one week there are a lot of salespeople being gamified from 5 different continents.