We are happy to announce that Gamifier is integrated with a new partner: the Hubspot CRM. From now on, sales teams that use this customer relationship management tool can take all the benefits from the best gamification solution to thrive in several aspects, and in a much more fun way.

Team engagement, motivation, a culture based on proactivity and recognition, productivity, and others. These are some advantages our gamification platform can provide to organizations that integrate with us. 

But guess what's even better! You can get all of this for FREE in our beta phase! 

Find out more about the brand new Gamifier for Hubspot CRM:
Gamifier & Hubspot CRM: Meet this Brand New Relationship
Starting from a marketing solution, Hubspot CRM is one of the best software to help to manage the relationship with customers, save time, and get better results from a sales team. 

The gamification tool developed for this CRM is focused on sales teams, based on the best practices of this area. That's why we assure that using the platform, boring routine tasks will become joyful to the reps using it.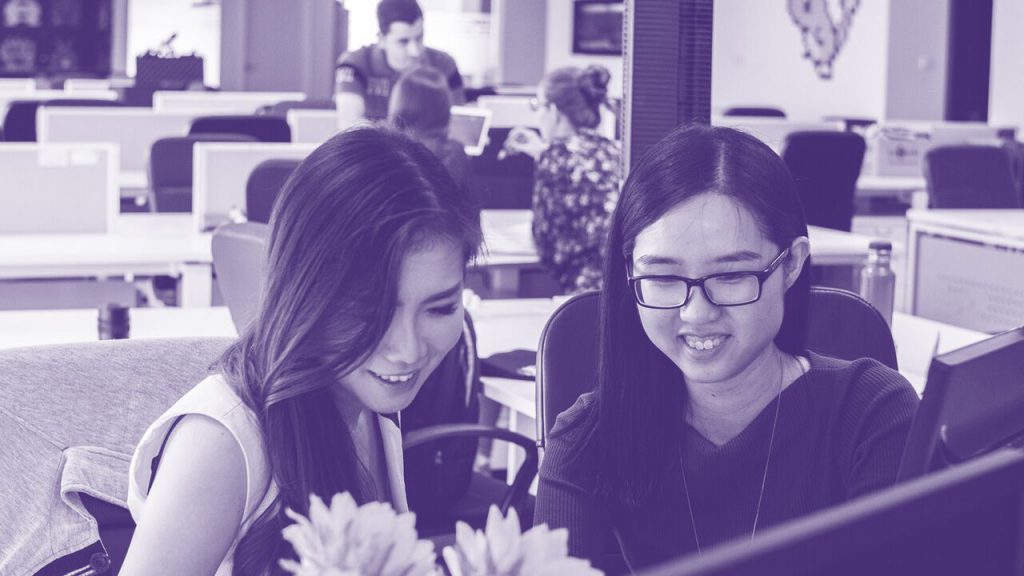 Making work more fun is also perfect to improve the entire team's motivation, build a more pleasant culture in the workplace and, consequently, the results will increase for the whole organization.  

As a manager, your work will get lighter when dealing with the team. And you can save time by making more accurate decisions, based on data rather than guesswork. Understand how:
Gamifier provides you with charts that show the productivity of the team or each team member separately and in a simple way.
Our productivity policy divides it under 3 perspectives: speed, quality, and dependability. Using these, you can make sure sales are going as well as expected or understand why they aren't.
Gamification system automatically rewards the salesperson for each action taken on Hubspot CRM. You just keep track of it and give personal compliments.
The timeline is also in charge of giving instant feedback to team members. Every reward accomplished will be available for all those taking part in the game to see.
The leaderboard, updated in real-time, build a healthy competition environment.
All this motivate team members and increase engagement with the platform, which is commonly a problem for managers to control the process.
Motivated reps work happier and give better results. You worry less with extra incentives and forget the carrots and sticks way of management.
All of this has already been tested with another connector and is now available for Hubspot CRM. As we want to make sure you have the best experience, we are launching Gamifier Beta for Hubspot at the price of $0!
By signing up for the beta phase, you don't spend a dime. And if that weren't enough, you also get to boost your team's motivation, engagement, and productivity for an extended period of time. 
 
Of course, we won't leave you stranded! During the beta phase, we will offer you extra support so that every possible problem is solved ASAP. We would be pleased to have you helping us help you.
How to Integrate your Hubspot CRM to Gamifier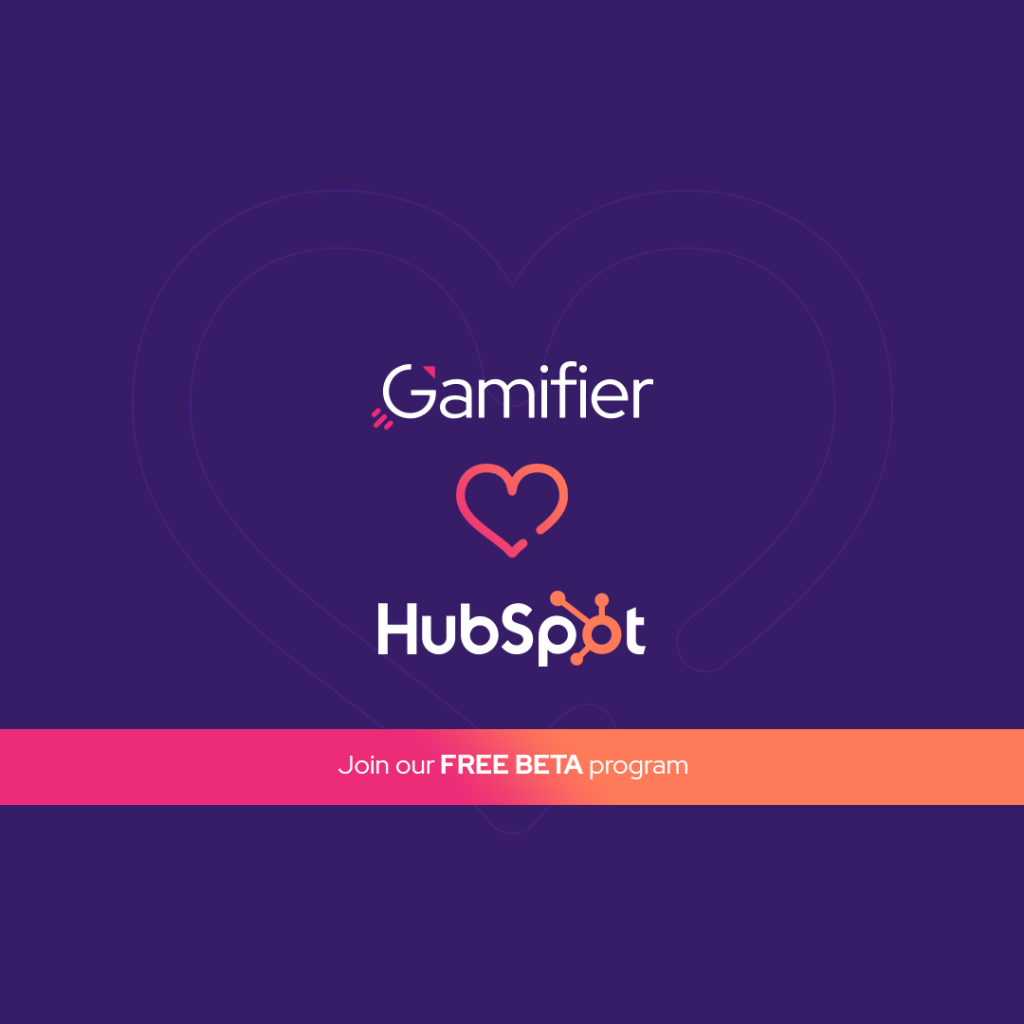 It takes only one minute and no hard work to integrate your Hubspot CRM to our gamification solution. Follow these step-by-step instructions to have Gamifier installed right away: 

1. Go to Hubspot page on Gamifier website and click on "Join our FREE Beta program" or click here. 
2. Sign in to your Hubspot account.
3. Read and accept the authorizations. 
4. Enter your data to create a Gamifier account.
5. Take the productivity diagnosis.
6. Open the gamification setup. 
7. Choose the participants that will take part in the gamification. Then, select the goals and inform some parameters to customize gamification to your needs.
8. It's all set to start!

The player you selected will receive an email to download Gamifier App, as well as a token to activate their account. 

Besides that, they just have to keep updating their activities in Hubspot CRM and keep track of their accomplishments and rewards on Gamifier. 

Easy, isn't it? So why not join our FREE Beta program right now: