We work to support people to get their best, optimizing their workflow, learning about themselves and their work, with a fun and healthy perspective of gamification and people analytics. At the moment, Gamifier is contextualized to sales teams who use Pipedrive or Hubspot CRMs. Still, we intensely studied how to inspire people at their own pace and perspective.
Using this knowledge, we thought about how Gamification could help who is facing the reality of remote work in these hard days? Many of us never really worked from home, and remote work became a necessity to keep operating. Everyone is learning together how to be productive.
We work around some ideas for salespeople working from home to keep a healthy mood. But, really, this is entirely relevant to almost anyone who is remote working.
Why using Gamification?
Games have been around for thousands of years. And play became a strong cultural meaning, as a way to learn, to practice, to grow, to flow, to see new perspectives, and to live.
Gamification gets some of the elements from games and applies them in a non-game context, like in daily work. This has been studied for some years to help people get better outcomes in what they have to perform, with active communication, interconnected designs, and behavioral motivation.
So at these hard days, when it's possible to get overwhelmed by reality, with the goals to beat from home, the news, and the psychological pressure (intrinsic and extrinsic), Gamification can be seen as a tool. Like that…
Gamification can help smooth the remote work by raising the mood, bringing some motivation, and keeping the engagement with the activities to be done… The best you can do.
We imagined some Gamification ideas that you can implement in your day to get your own journey. Nevertheless, remember that if you try and it's not working for you, just let it go. It's ok too.
Let's see some of the ideas…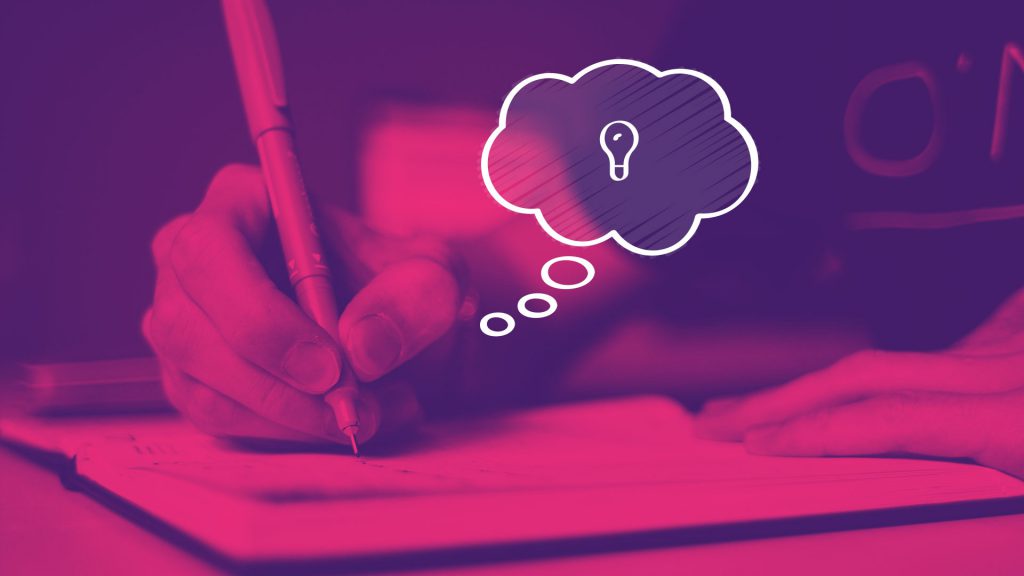 #1 The Flow Game
That's a basic mechanic from Gamification: give it points. Just that simple. You will create a game in your daily work, and the idea is to give the work a Flow, doing the best you can in these days and being present to the moment.
You will create your own rules, write them down, start doing and keep tracking! When I say your own rules, I mean it's time to be meaningfully creative. It could be like…
Do you have to open the CRM at the start of the day? Earn 10 points.
Every client you call, +5 points.
Emails sent during the day, +4 points.
Did you open a kitty video? Lost 6 points (or earn 12, maybe you need it).
Do you have a stop to get a cup of water? +8 points.
End the work at the exact time you plan, +20 points.
Just keep in mind, you want things you can measure and that are simple, day-to-day things you do in the remote work.
Write the rules in a paper, so you keep them consistent every day. Please, be kind and realistic. Don't make impossible rules, and just keep about 5-8 rules.
The Flow idea is to track the points, keeping you doing, "immersed" in something. Just put a paper next to you and note every time you get something done. At the end of the day, you just sum up everything to compare it to the other days. (If you get a pen and paper, it would be better in these days, because it's something real that you can touch.)
This comparative tablet (or chart) that you may add to your wall, can show your progression, adaptability, and stability. Creating motivation to be present with everything you do. Involve yourself in the process.
Tip: If you have a printer, you may also print a copy of our Printable Sales Scoreboard, since it's a visual way to track points. Plus, if you live with another person who is also working from home, why not create your own competition? You just have to balance out the points from the rules created by each one.
#2 Boost Doing to Keep Improving
If you need some boost of motivation, you can create quickly simple mental challenges or quests. Like "how many calls can I made in the next hour?" or "can I complete 10 activities today?" Do you see?
These simples challenges that you set to yourself can help you stay focused and motivated to keep things going during a small time. After completing them, you may consider raising the difficulty.
Small intrinsic rewards like beating a goal that you created, can be a very powerful tool. But to achieve this, you have to bring a new perspective to what you "have to do".
#3 The Social "Thing"
Can your team peers be challenged to complete something? Maybe to start a new day with energy and motivation? You don't have to push hard, you just have to inspire. And you don't need to be the team leader or the manager to inspire the team.
Having a social "thing" can keep your team together.
No fancy needs, you may do this by cheering in the chat when someone just closes a sale. Or promise to wear a hat in the next team call if someone completes a challenge you created.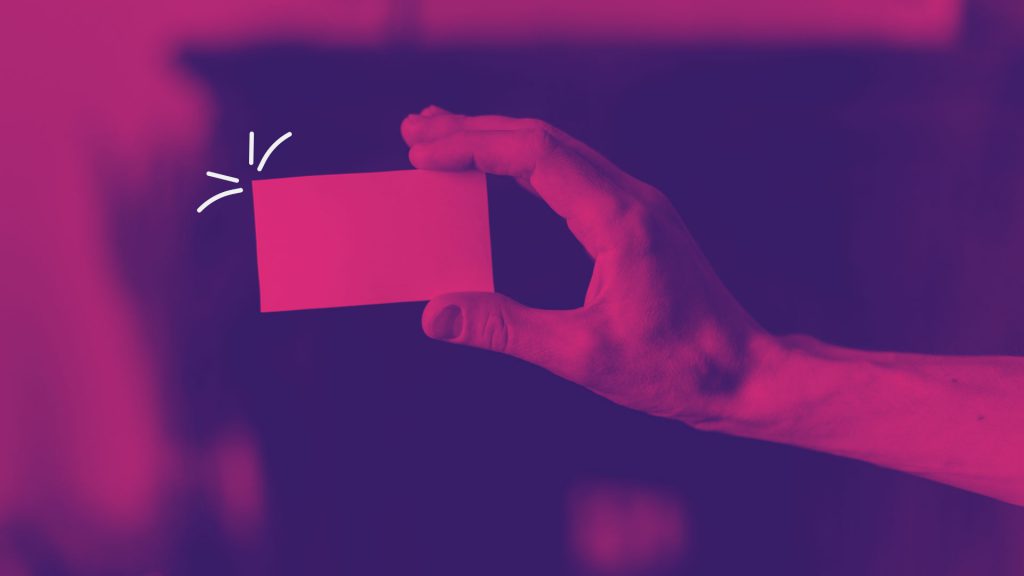 #4 Action Cards
Cut 10 different cards of actions you can make, like "answering the first 5 emails in the mailbox", "calling to the last 3 deals I have closed and ask if everything is right", "snap fingers for 50 times".
When you are bored, just get 1 card out of the deck. And don't stop until you finish it.
To finish, if your company uses Pipedrive or Hubspot CRMs
You and your team can trial our gamification platform with a full experience of our mechanics, like rules, quests, challenges, leaderboards, social interactions, feedback, and smart data with insight generator and the productivity score. We hope our product can help to keep a productive and fun environment for remote sales teams.
Just integrate your account with our app, and have a trial.
And remember!
For those who can't work from home, follow the recommendations of your local health authority to protect you and the others.
Please support your family, your team and your community. Remember to keep it gentle and safe, doing the best you can. We are all together.