Well, although we often think that working at home would be a dream, if you are not careful, that dream can easily become a nightmare.

Whether you are alone or with a full house with your family, taking care of your mental health during remote work will certainly contribute not only to your productivity and sales but mainly to your well-being.
Pros and cons
The 2019 State of Remote Work produced by Buffer, presented valuable information about the benefits of working from home but also pointed out the cons that need the attention of each individual.
Among the positive points are the flexibility of working hours and job performance.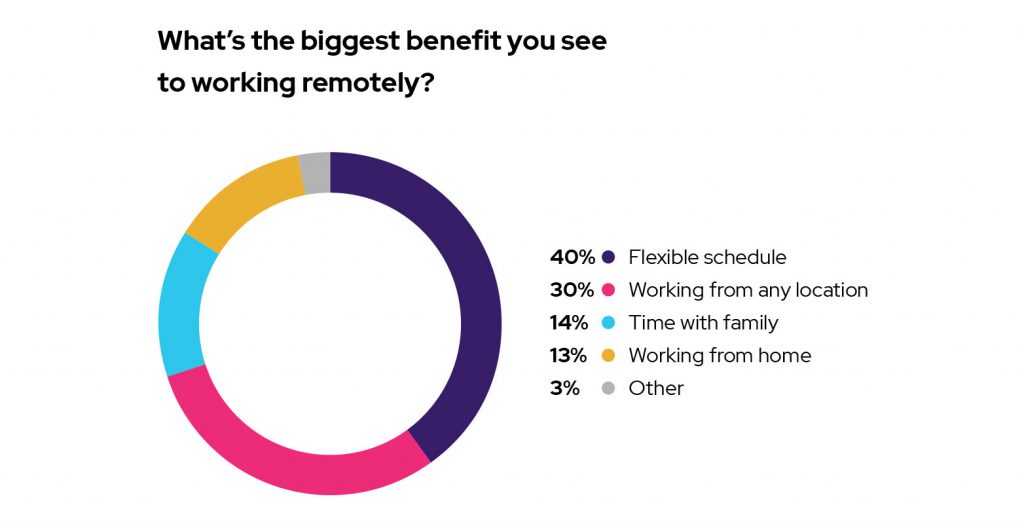 However, regarding the disadvantages, it was identified that: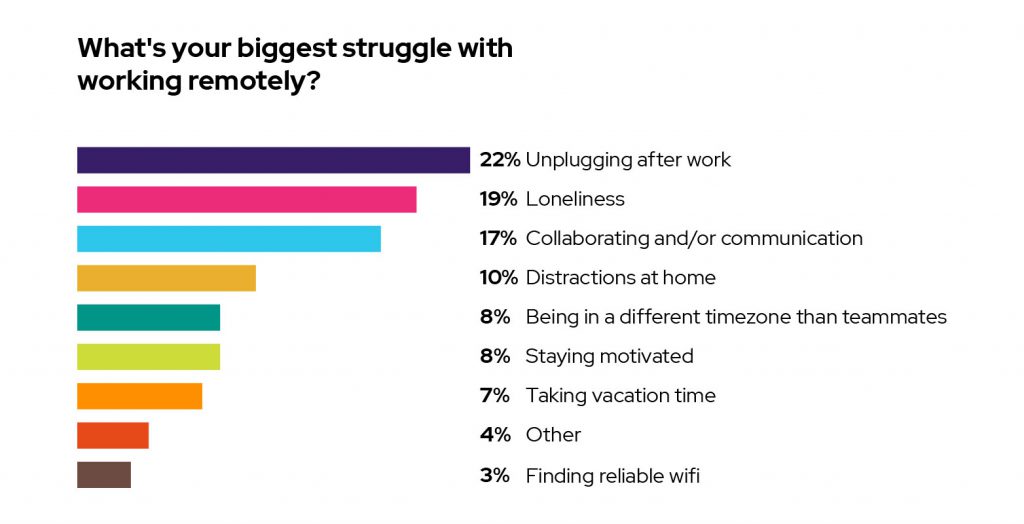 Therefore, we want to help you take care of yourself to work in the healthiest way possible.
Tips for working at home with mental health:
1. Have a routine
A very present challenge when it comes to remote work is a lack of routine. Therefore, it is ideal to try to maintain at least a simple organization of schedules and activities. Your productivity and well-being will thank you.
Set a time to wake up and get ready to start your activities;
Work in the most focused way possible, but be careful not to work much more than necessary (you cannot be productive enough if you are exhausted).
2. Control the information flow
You don't have to stop with news or delete your social media account. The care here is that you do not become obsessed with the news and take care of not losing your focus during your activities.
Disable notifications that can take your focus off during the day;
Don't focus too much of your day watching the news or accessing social media, instead, choose a time to get informed.
3. Work with fun
You can also strengthen your productivity and increase your motivation in remote work with gamification.
Here you will find tips on how to use game elements in your day to day even without Gamifier.
4. Know yourself
Whether working remotely or not, getting to know and taking care of your emotions is always a good strategy.
Understand deeply who you are, the benefits of self-knowledge are diverse. You can start this journey by taking a reliable personality test like HumanTrends.
Get psychotherapy. Whether online (especially during times of isolation) or in person, seek the help of a professional, and you don't need to feel bad for that, after all, psychotherapy is also prevention.
5. Use the technology for help in your relationships
In addition to technology playing an excellent role in doing our work remotely, it can also help us to connect with people. If you spend the day working alone, stay tuned to this tip:
Take the opportunity to connect with people who are important to you, during your break or after work, make a call or send a message to chat a little with a friend or family member.
6. Do what you like
You know the activity you love to do, but because of the rush it always ends up being for later? Using your free time at home to do something pleasurable will make a difference.
Go back to practicing what you already liked to do or allow yourself to discover a new hobby;
You can also take advantage of free time to have quality time with your friends and family, being with people you love always helps.
I believe these tips are truly useful for your well-being during your remote work. Evaluate what best fits your reality, what makes sense for your emotional moment and apply it in your daily life.
Take care and count on us, we will be happy to help.